By Ian Bracey | April 27, 2018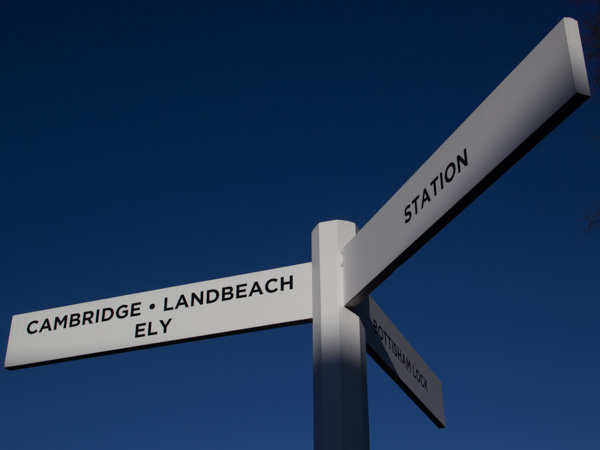 Recent Activities
Things have been pretty busy at Waterbeach CLT in the last month. We have now formed a Steering Group to set up the CLT. Thanks very much to all those who have attended meetings.
Last week we met with Emily from CLT East, who very kindly told us all about how a CLT works and what it can do for the community. (If you want to find out more about CLTs read our FAQ). Lots of questions were asked and answered and everyone at the meeting was really enthusiastic about the prospect of developing affordable housing and community facilities. It was also seen as a potential really positive development for the village and something we can guide.
Our next step is to meet with CLT East early next week to carry out a scoping exercise. This will help us set out the aims and values of the CLT. It will also lay out our short, medium and long term plan of action.
Following this we will be able to make an application for grant funding to South Cambs District Council which will cover all the costs of the formal setup, legal fees etc. Details of their grant scheme are here.
Upcoming Publicity
To raise the profile of the CLT and start recruiting members we will also be appearing at the following events
A short presentation at the Annual Parish Meeting (14/05/18)
A stand at the Waterbeach Feast (09/06/18)
Do come along to find out more and bring anyone else who would be interested.
Housing Need
We are also starting to look forward at the sort of project we might want to undertake. To inform this we really want to hear from anyone who thinks they might want a CLT home. So if you know anyone who would be interested, who works in the village but doesn't live here, or can't afford to buy, get them to sign up to the mailing list or contact us.
Social Media
Waterbeach CLT also now has a facebook group which you can join and share and we are on twitter. You can follow us @waterbeachclt and please share.